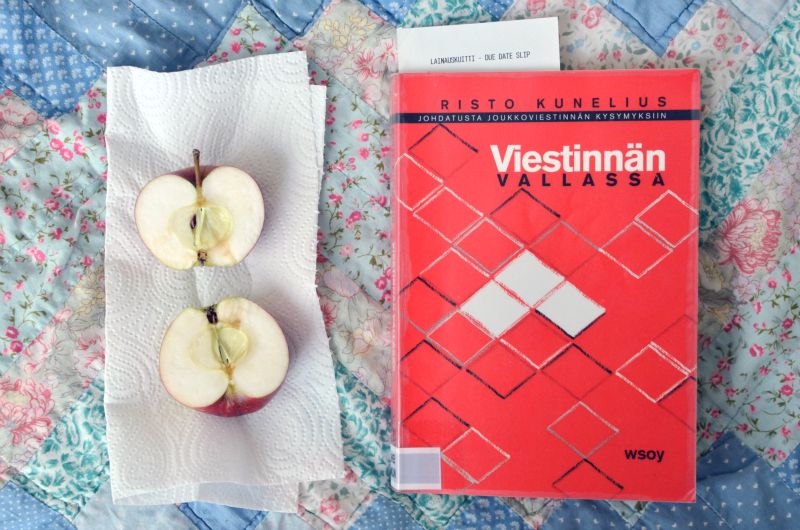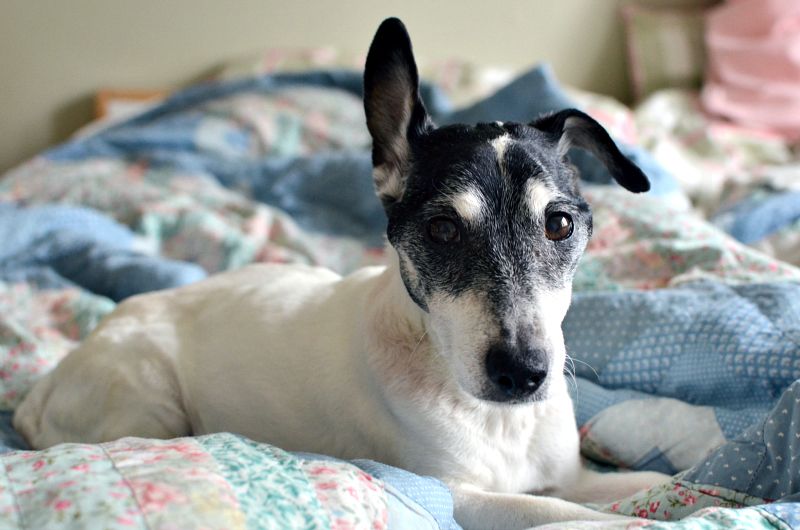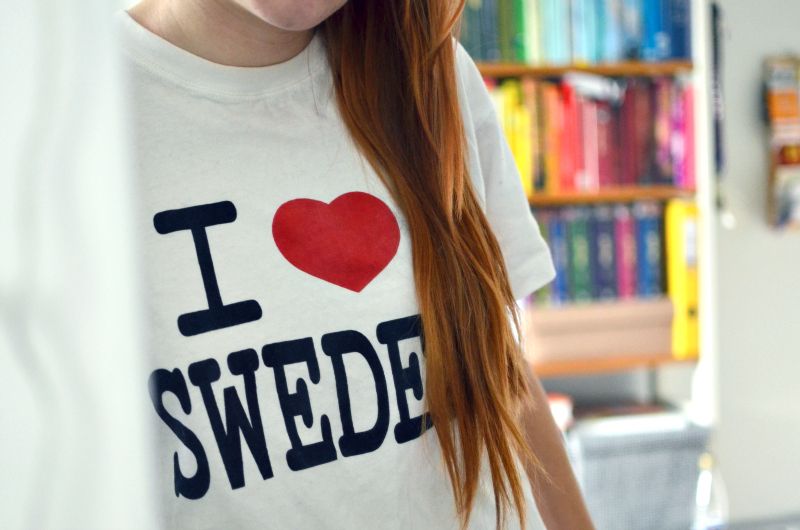 O

n ihan okei, että...
▲
seitsemästä kuvasta kolme esittää aamu/välipalaa.
▲
muokkasin kuvat pitkästä aikaa niin kuin mulla oli aina ennen tapana muokata, puhkipalaneisuus se siis vasta okei onkin! Nipsulintua pitkään seurailleet ehkä muistaa, että tuollainen valoisa (=puhkipalanut, hah) ja sinisävyinen muokkaustapa oli mulle pitkään ominainen. Näyttää mun silmiin kivan virkistävältä noiden viime aikaisten ei-kunnon-valkoista-eikä-mustaa -kuvieni jälkeen.
▲
tän postauksen kuvamateriaali on oikeastaan kahden epäonnistuneen päivä kuvina -yrityksen tulosta. Yritän saada tehtyä ihan kunnollisen päivä kuvina -postauksen ensi viikolla...
▲
huomenna on kielitieteen tentti enkä oo oppinut kurssilla oikein mitään, saati jaksanut lukea aiheeseen liittyvää moodle-materiaalia.
▲
ei kun, ei ihan okei, vaan on erittäin okei, että tenttejä saa uusia niin monta kertaa kuin haluaa! Tykkään tästä yliopiston tyylistä.
Hey, it's okay that...
▲
three out of the seven photos here are taken of breakfast/snack.
▲
I edited these photos the way I used to do it before, a bit overexposured is perfectly okay for me! Those who have been following Nipsulintu longer might remember that that bright, blueish way of editing photos was so me for a long time. It actually looks quite refreshing to me after my latest photos that have neither proper white nor black in them.
▲
the photos above are the result of two failed 'my day in photos' -post attempts. I'll seriously try to do one next week...
▲
I have an exam about linquistics tomorrow and I haven't learned much anything during the lectures. Let alone reading the material we were given.
▲
but what's absolutely okay in my opinion, is that I can try doing to exam as many times as I want. Ha!